Description
It's the countdown to Christmas. There are 25 days to go until we celebrate the birth of Jesus Christ, the Son of God. In this book there are puzzles and codes, activities and crafts to help you remember the real reason for Christmas – the fact that God sent his Son to the world so that people could become God's friends once more.
Look out for the full colour pull out advent calendar! Something you can use each day as you go through the book and as you count the days until the big day itself.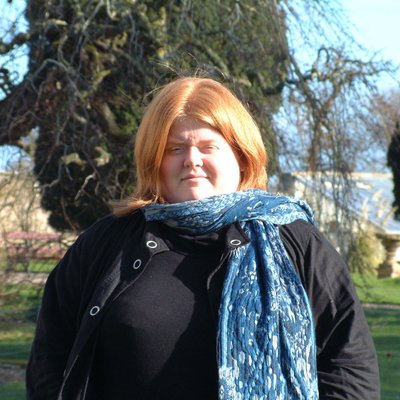 About Catherine MacKenzie
Catherine MacKenzie comes from Scotland and has written several biographies for young teens in the Trailblazers series as well as other titles for younger children. She is Editor for Christian Focus' children's imprint, CF4Kids.
About Kim Shaw
Kim Shaw is an artist, wife, mother and grandmother based in Kilkenny, Ireland. She loves reading, knitting, listening to music and playing with her four beautiful grandchildren.