Description
The Psalms can be sung, spoken or read - but they were written to be prayed. Until we pray them from the heart we miss their purpose. If you love, or want to love, or think perhaps you ought to love, the Psalms, this first instalment of a two-volume set on the Psalter is for you. Christopher Ash gives us a practical and theological handbook to equip us to pray and to teach the Psalms. He faces the difficulties and shows how praying them in Christ does justice to their original meaning and context as well as their place in the whole bible.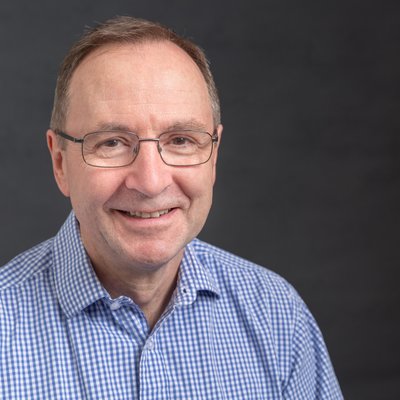 About Christopher Ash
Christopher Ash is Writer–in–Residence at Tyndale House and Ministry Trainer at St. Andrew the Great church in Cambridge. From 2004 to 2015 he was Director of the Proclamation Trust Cornhill Training Course. He splits his time between preaching, speaking and writing, and has written several books, including 'Bible Delight: Psalm 119 for the Bible teacher and Bible hearer' and 'Teaching Psalms Vol. 1'.