Description
You are never too young to learn about Jesus! During his earthly ministry, Jesus welcomed children of all ages, showing them that they were special. This beautifully illustrated, colourful board–book boxset is perfect for young children to start learning the basic biblical truths about Jesus.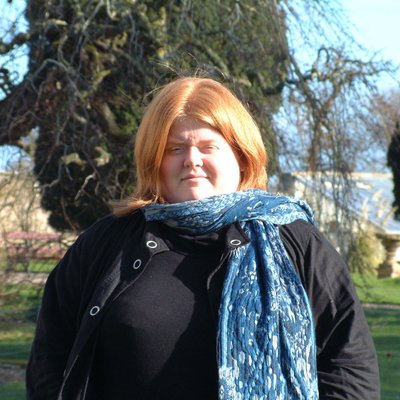 About Catherine MacKenzie
Catherine MacKenzie comes from Scotland and has written several biographies for young teens in the Trailblazers series as well as other titles for younger children. She is Editor for Christian Focus' children's imprint, CF4Kids.