Description
How about going on a fact–finding expedition? This journey will take you into the past and the future by introducing you to the magnificent, amazing, fascinating Bible!
There are some surprising stories in God's Word about animals, trees and forests, and families – amongst other things. In Fascinating Bible Facts Vol. 1, you will find out about the beginning of time, but also discover the most amazing place that ever was or will be – heaven!
Each of the devotions has a Bible Promise for you to read. Throughout the book, find out the questions Chloe has for you to answer, the facts that Abbi has for you to learn, and the activities that Zac has for you to do.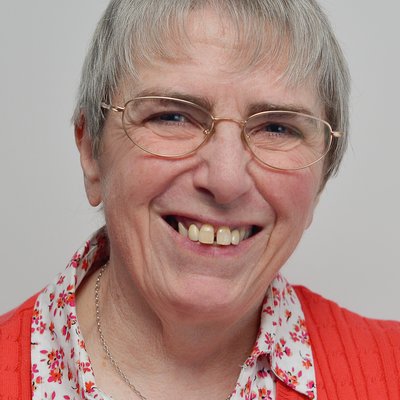 About Irene Howat
Irene Howat is an award–winning author and poet who lives in Scotland. She has published many biographical books for all ages and is particularly well–known for her biographical material. She has written many books about the lives of different Christians from around the world. She has also written an autobiographical work entitled 'Pain My Companion'.