Description
Robert Murray McCheyne's fervent love of the gospel shone clearly through everything he wrote and said, often leading him to tears while he preached. This short book brings together seven such sermons, in which McCheyne expounds the glories of life in Christ. Shorter and more easily digestible than some of his written works, but lacking none of the biblical depth, these sermons make for powerful devotional material.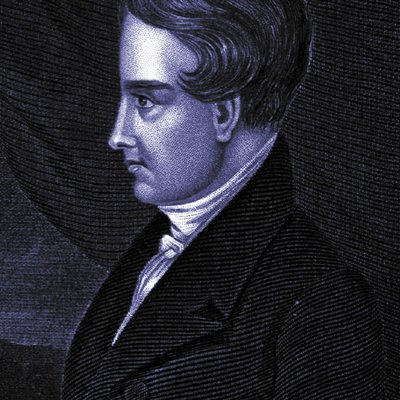 About R. M. McCheyne
Robert Murray McCheyne (1813 – 1843) has had a tremendous impact not only on the people of his generation but through his writings ever since. He died in his thirtieth year and in the seventh year of ministry while he was the pastor of St Peter's Free Church. His epitaph describes him as a man who 'was honoured by his Lord to draw many wanderers out of darkness into the path of life'.