Description
Robert Murray McCheyne lived only until his thirtieth year, and yet his preaching continues to impact generations of believers. In the years following his death, his congregation compiled a collection of his sermons from their own personal notes, so eager were they to preserve his writings.
The result is a collection of bite–size sermons characterised by Christ–centred exposition, that testifies to McCheyne's trust in the Word of God. A Basket of Fragments overflows with wisdom stemming from a love of Scripture and a passionate desire to see people saved. Each portion of clear yet poetic teaching, when savoured, will produce lasting spiritual nourishment.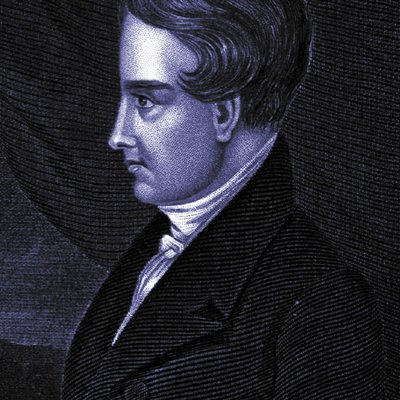 About R. M. McCheyne
Robert Murray McCheyne (1813 – 1843) has had a tremendous impact not only on the people of his generation but through his writings ever since. He died in his thirtieth year and in the seventh year of ministry while he was the pastor of St Peter's Free Church. His epitaph describes him as a man who 'was honoured by his Lord to draw many wanderers out of darkness into the path of life'.