Description
Mary was just a girl. She gave birth to Jesus, God's Son. This is the story of a special girl who gave birth to the most special person ever. She wasn't perfect but her baby Son was. He was born to save people from their sins.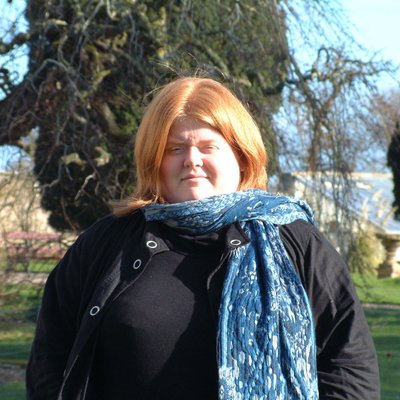 About Catherine MacKenzie
Catherine MacKenzie comes from Scotland and has written several biographies for young teens in the Trailblazers series as well as other titles for younger children. She is Editor for Christian Focus' children's imprint, CF4Kids.