Description
Lust is a problem. A big problem. Our sexualised culture, promising freedom and pleasure, is creating a terrible cocktail of abuse, pain, despair, and suffering. The problem is not simply our actions, but our sinful desires. But there is hope. Christ is more powerful than any lustful desire, any temptation. He has defeated death and sin, and his way leads to true freedom.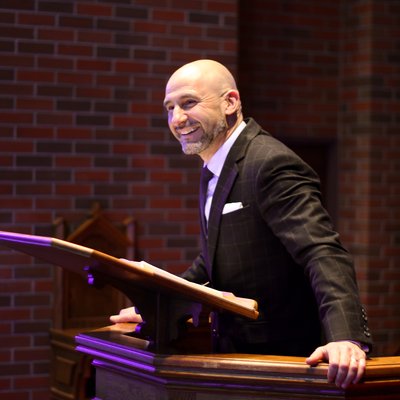 About Gavin Peacock
Gavin is husband to Amanda and father to Jake and Ava. He is associate pastor at Calvary Grace Church of Calgary, and the Director of International Outreach for CBMW. He played football professionally for Chelsea, QPR and Newcastle Utd and was a pundit on BBC Match of the Day.
About Owen Strachan
Owen Strachan is Provost and Professor of Theology at Grace Bible Theological Seminary in Conway, Arkansas.