Description
Beloved author Dale Ralph Davis looks at one of the most fascinating characters in the Bible, and the God who was faithful to him.
The character of Jacob that we meet in chapters 25–35 of Genesis is a fascinating one. A kaleidoscopic blend of deviousness and doggedness, of trickery and tenacity, of folly and faith. As readers we can't help being drawn into his story. With his trademark wit and perceptive comments Dale Ralph Davis guides us through the story of this rogue and traces the evidence of grace, providence, blessing throughout his life.
Taking us chapter by chapter through this fundamental section of scripture, Davis highlights not only the character of Jacob, but the character of the God who cared for him and faithfully kept his promises to him.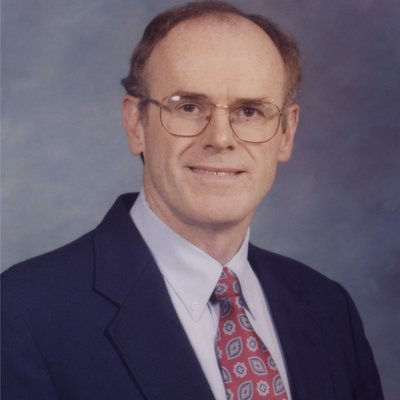 About Dale Ralph Davis
Dale Ralph Davis was Minister in Residence, First Presbyterian Church, Columbia, South Carolina. Prior to that he was pastor of Woodland Presbyterian Church, Hattiesburg, Mississippi and Professor of Old Testament at Reformed Theological Seminary, Jackson, Mississippi.