Description
Are you great at quizzes? Do you know the answers to all the questions in Sunday School? Can you beat anyone in Bible trivia? Well, that's great! But the very best thing that you can learn from the Bible is how to have a relationship with God. It's important to not just know about God, but to know him personally. Catherine MacKenzie shows us how we can get to know God as our saviour and friend.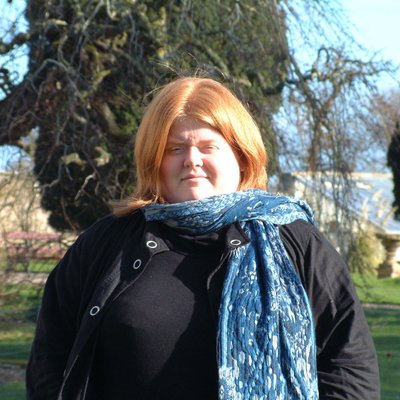 About Catherine MacKenzie
Catherine MacKenzie comes from Scotland and has written several biographies for young teens in the Trailblazers series as well as other titles for younger children. She is Editor for Christian Focus' children's imprint, CF4Kids.