Description
One of the Bible's great themes is the subject of being united with Christ.
In the words of Paul, 'It is no longer I who live but Christ who lives in me.'
Beginning with his remarkable statement the author shows what it means to have Christ living in you.
He describes clearly the basic facts of the gospel and shows the tremendous implications this has for the way you live your life today.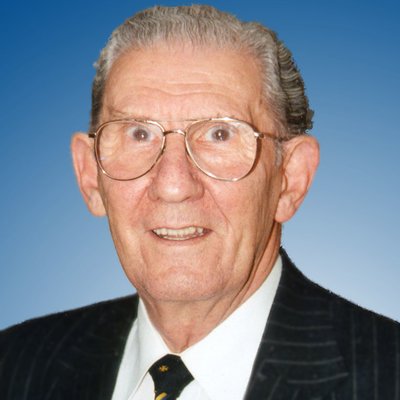 About James Philip