Description
The explosive growth in new Bible translations has given new concerns to people when they buy a Bible. If scholars disagree on how to translate the original languages how are you to judge? There is now a huge increase in responsibility placed in the hands of the bookstore and consumer. How do you decide which version to use, or when to use it? Robert Thomas helps us find a pathway - he teaches us the principles we need to know in order to assess the problems and strengths of the many Bible versions that are available today and decide their suitability for the tasks we want to use them for.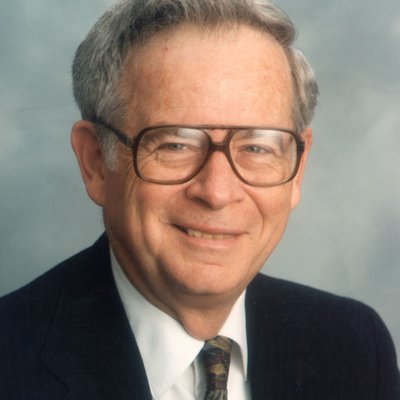 About Robert L. Thomas
Robert L. Thomas is Professor of New Testament at The Master's Seminary, Sun Valley, California.