Description
This book will challenge you about the growing isolation of the church from today's culture.
"This book gives us courage to stand for what is right, good true and without flinching, and to win the hearts as well as the minds by showing selfish love in a selfish society."
From the foreword by Sir Fred Catherwood.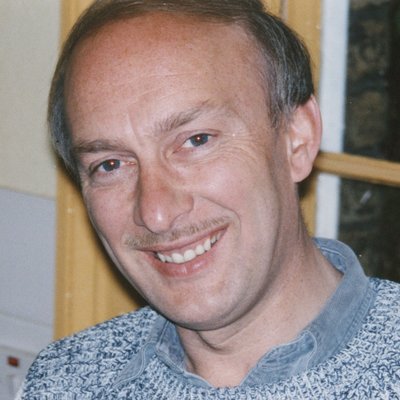 About Melvin Tinker
Melvin Tinker is Vicar of St John?s Newland, Chairman of Yorkshire Gospel Partnership, Co-director of Northern Training Course and is a leading member of the Anglican group 'REFORM'. He is a popular author on culture and faith. He is Married to Heather and they have 3 grown sons.