Description
Joni Eareckson is a well-known Christian speaker and author from America but there was a day when she was a teenage girl in a bathing costume with nothing on her mind but boys, make up and her beloved horse, Tumbleweed.
However, all that changed one morning when an innocent dive turned into a tragic accident. Joni's story is a wonderful testimony to God's grace and power in someone's life.
Healing may have been an amazing miracle that didn't happen but Joni's ongoing work with thousands of disabled people throughout the world is a miracle in itself.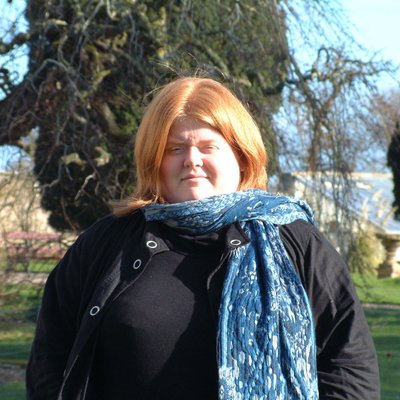 About Catherine MacKenzie
Catherine MacKenzie has written several biographies for young teens in the Trailblazers series as well as other titles for younger children. She is Editor for Christian Focus' children's imprint, CF4Kids. Born and brought up in Scotland, her writing was inspired by her mum, children's author Carine MacKenzie. Catherine has several nieces and nephews – a perfect practice audience!