Description
Light in the City is a set of testimonies with a difference. Most are the stories of London City Missionaries who come from a variety of backgrounds. Their experiences before conversion were varied and the subjects covered in their stories include: alcohol and drug abuse, sexual abuse, racial issues, poverty, violence, involvement in cults such as Rastafarianism, Jehovah Witnesses and the occult.
Along with these stories are testimonies of several people who have come to faith through the work and witness of LCM. Some of these came into the kingdom dramatically and others very gently. They illustrate the work of the Mission and the care the missionaries have for those they meet.
The book ends with a short explanation of the Christian Faith - taking the form of answers to the kind of questions the missionaries meet in the course of their work.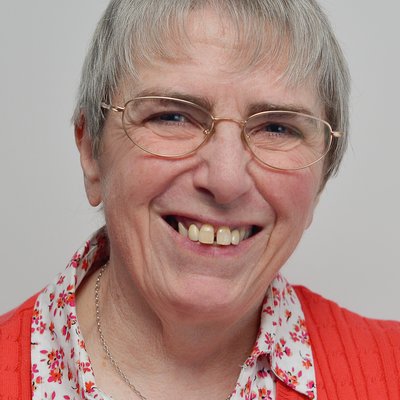 About Irene Howat
Irene Howat is an author and ghost–writer for many different Christian biographies as well as multiple children's books and biographies. Her writing skills have gained her an award from the Australian book trade and a reputation as a reliable writer for young children.