Description
Long, Long Long ago in Jerusalem, there lived a man who healed the sick, made the lame walk and gave the blind back their sight. He also forgave people for their sins - because he was more than a man - he was God.Jesus Christ came to people of Jerusalem and loved them. Yet, the people of Jerusalem became his enemies. They whipped him, made fun of him, falsely convicted them and then nailed him to a cross to die...
BUT...
Jesus death was not the end of the story - it was all a part of God's plan... his plan to rescue his people and save them from the sin that would stop them entering heaven. Wait in anticpation as the story of the crucifixion unfolds.
Watch in amazement as the woman discover that Jesus is alive! Wonder at the miracle they have all witnessed. Wonder at the miracle of Jesus! You can read about the crucifixion and resurrection of Jesus Christ in the Bible. You will find it in Luke chapters 22-24.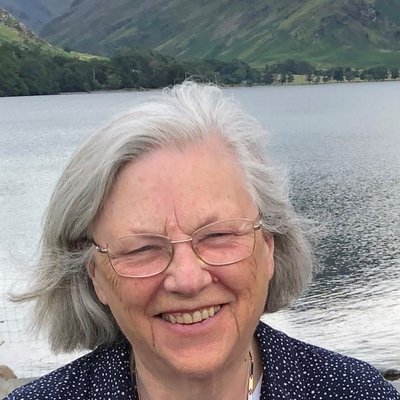 About Carine MacKenzie
Carine MacKenzie's talent for retelling Bible stories has meant that children from all over the world have been given the opportunity to discover Jesus Christ for themselves.
She has sales of several million books and lives in Inverness, Scotland.