Description
Bobby wants to be best! He is sure he is the best... so sure in fact that he keeps telling everyone! But Bobby finds out that he is not as brilliant as he thought he was - but does that really matter when someone loves him just the way he is?
Look out for champion the not-so-wonderful dog!
Read and learn about how God loves us and has made us just the way we are.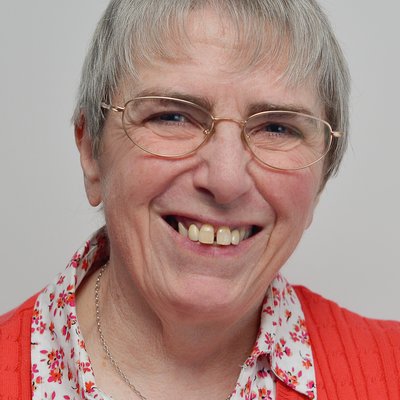 About Irene Howat
Irene Howat is an author and ghost–writer for many different Christian biographies as well as multiple children's books and biographies. Her writing skills have gained her an award from the Australian book trade and a reputation as a reliable writer for young children.