Description
The nature of Baptist Identity has come to a place of critical importance in Baptist Studies. What exactly constitutes a Baptist? In Volume 1, Professor Nettles sought to answer this question through examining the lives of some of the most high profile Baptists, looking at the origins of the Baptist Church in Britain.
Here, Volume 2 tells the story of Baptist beginnings in America, and looks at the inspirational contributions of those such as Lottie Moon and Ann Judson in the growth of the Baptist Church. They shared the views of their English brethren, and were able to be instrumental in the new world in the achievement of separation of church and state.
The pioneer spirit combined with the movement of God's Spirit in the first Great Awakening to produce massive growth of Baptists in New England, the Middle Colonies particularly the South and indeed around the world.
In this delightful second volume Nettles has picked up where he left of, with another hugely informative and authoritative work, which cements his standing as a groundbreaking pioneer in Baptist history.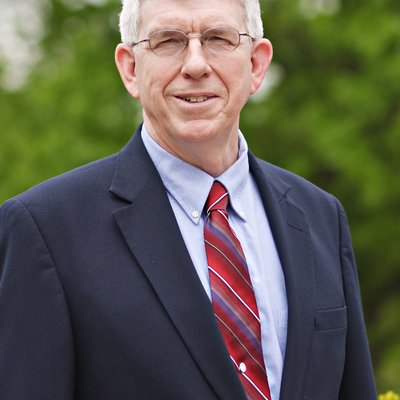 About Tom Nettles
Tom Nettles is Senior Professor of Historical Theology at The Southern Baptist Theological Seminary, Louisville, Kentucky.