Description
The journal of Bonar and McCheyne's Mission of inquiry, 1839. This epic chronicle has a fascination that stems from the attention to detail both men had for what they saw. It is part travel book, adventure story, and social history. This is an absorbing story of the scattered Jewish people of the mid 19th century and the problems of travel in politically unstable situations. As a result of this journey the first Church of Scotland missionary to the Jews was sent to HUngary in 1841.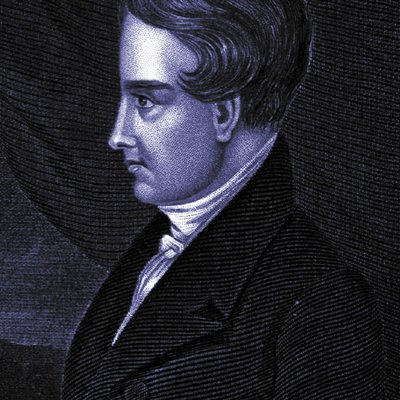 About R. M. McCheyne
Robert Murray McCheyne (1813 – 1843) has had a tremendous impact not only on the people of his generation but through his writings ever since. He died in his thirtieth year and in the seventh year of ministry while he was the pastor of St Peter's Free Church. His epitaph describes him as a man who 'was honoured by his Lord to draw many wanderers out of darkness into the path of life'.
About Andrew Bonar
Andrew Bonar (1810-1892) was a minister of the Free Church of Scotland in Glasgow and was the younger brother of the noted hymn writer Horatius Bonar. He was also the author of a famous biography of Robert Murray McCheyne.