Description
Bible verses about the word Truth. We need to know what God says. God is holy, perfect and without sin. He wants us to obey his word and become like Jesus. This colouring books will teach you how to do this. Find out what God says and learn to follow him with your life.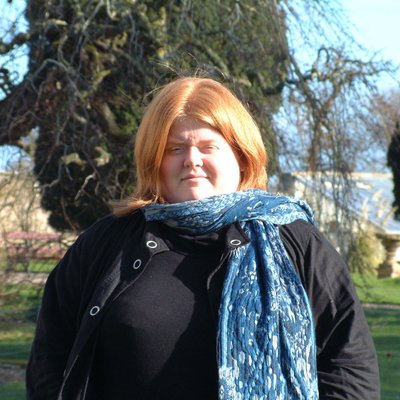 About Catherine MacKenzie
Catherine MacKenzie comes from Scotland and has written several biographies for young teens in the Trailblazers series as well as other titles for younger children. She is Editor for Christian Focus' children's imprint, CF4Kids.