Description
If you saw a girl in tears on her wedding day and then heard that the same girl was the reluctant second in line to the throne you might think she wasn't strong enough to rule... but you'd be wrong. Mary was a young girl born to privilege, from the Royal line, heir to the throne of England, Scotland and Ireland - and destined to reign herself and change her country. She was brought up to believe in the God of the Bible rather than the fabricated teachings of priests. It was this personal faith that would be her strength as she left her homeland to marry and eventually to rule. After a storm of tears and a rough sea crossing Mary's marriage to her first cousin became a love match. Both husband and wife trusted God and as the wind of history blew their circumstances and their future was changed dramatically. William and Mary of Orange influenced the religious and political environment of Great Britain and subsequently other democracies in ways that can still be seen today. Their Glorious Revolution resulted in Their Glorious Revolution resulted in one of the most important constitutional documents in English history - the Bill of Rights - where the powers of the sovereign were limited and the rights of Parliament and the rules for freedom of speech were set out; Liberties that have existed for centuries but still have to be defended.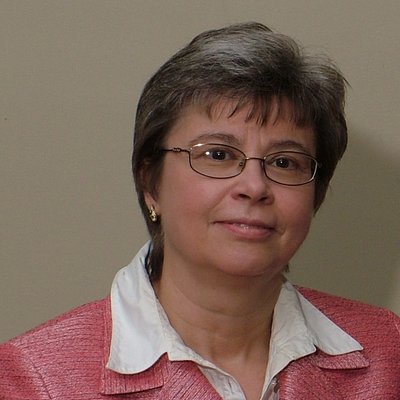 About Linda Finlayson
Linda Finlayson is an author who writes biographies and church history books for children. She works part time as the administrative assistant at her church, Cornerstone Orthodox Presbyterian Church. She lives in the Philadelphia area with her husband, Sandy Finlayson, author, librarian and professor at Westminster Theological Seminary. They have one son.