Description
Tom Nettles has spent more than 15 years working on this magisterial biography of Charles Haddon Spurgeon, the famous 19th century preacher and writer. More than merely a biography it covers his life, ministry and also provides an indepth survey of his theology.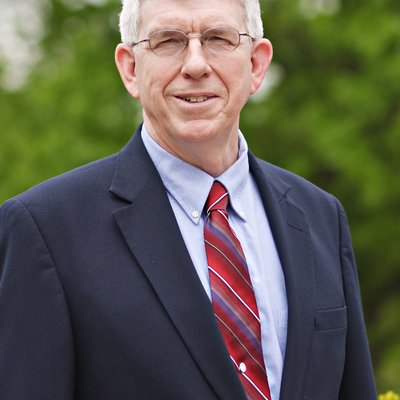 About Tom J. Nettles
Tom Nettles is Senior Professor of Historical Theology at The Southern Baptist Theological Seminary, Louisville, Kentucky.