Description
At fifteen years of age, May Nicholson was an alcoholic and had even suffered an overdose-induced coma. In her local town of Paisley, Scotland, she became a notorious fighting drunkard.
But May's story is one of transformation through God's extravagant love! It will move you to tears, to laughter and to prayer. God brought her through terrible times to find faith and hope.
Read May's story and you will discover that - whatever your circumstances, whatever your needs, whatever your addictions - you too are precious to God!

About May Nicholson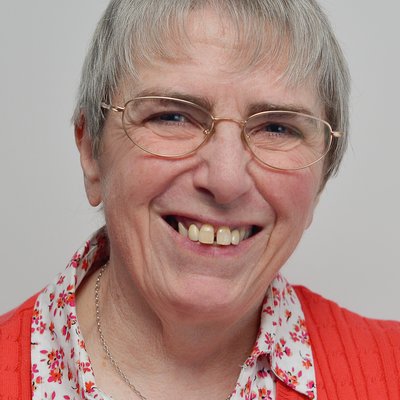 About Irene Howat
Irene Howat is an author and ghost–writer for many different Christian biographies as well as multiple children's books and biographies. Her writing skills have gained her an award from the Australian book trade and a reputation as a reliable writer for young children.