Description
Who is God? What does he do? Can I know Jesus? Why did he die? Children always have questions about God. They want to know what it means to be a Christian and who Jesus is.
This book takes the very popular children's series My 1st Book and combines them into one colourful volume, with a new and exciting section on The Psalms. My First Books and More gives a year's worth and more of bible readings, devotions and memory verses.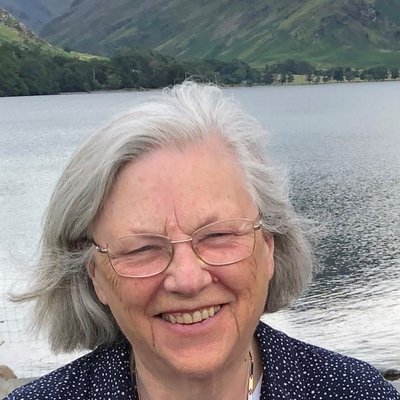 About Carine MacKenzie
Carine MacKenzie's talent for retelling Bible stories has meant that children from all over the world have been given the opportunity to discover Jesus Christ for themselves.
She has sales of several million books and lives in Inverness, Scotland.
About Philip S. Ross
Philip S. Ross is a theological editor who studied in Wales. He worked extensively on the well-received Christian Heritage editions of The Marrow of Modern Divinity and subtitled seven John Owen works. Philip lives near Loch Lomond in Scotland with his wife and three children.