Description
What makes Blythswood Care the organisation that it is today? The answer lies in the personal stories told in this book. They range from Scotland to Eastern Europe to Equatorial Africa and from WW2 to the present day. But there is one common thread: God hears and answers prayer.
In this book, thirteen individuals who work with or for Blythswood explain how they came to believe in Jesus Christ and how they put their faith into practice in their own communities. Join Blythswood Care in celebrating 50 years of God's faithfulness, and be encouraged!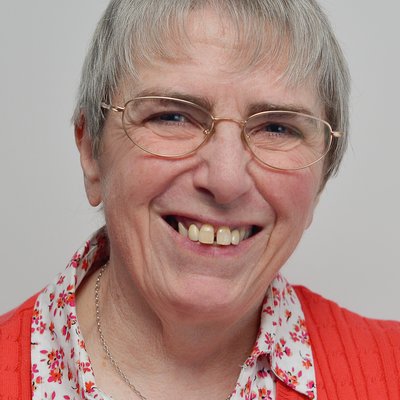 About Irene Howat
Irene Howat is an author and ghost–writer for many different Christian biographies as well as multiple children's books and biographies. Her writing skills have gained her an award from the Australian book trade and a reputation as a reliable writer for young children.