Description
Jake and Tammy live in Canterbury Place. Together with their friends, family and neighbours they have lots to learn about life and the world they live in, particularly about health and sickness.
During their adventures we, too, want to know the answers to the questions that Tammy and Jake ask. In a loving context their Mum and Dad tell them what they need to know about why people fall ill and what we can, and should, do to help. Together they discover the loyalty, forgiveness and love that we all search after.
Moving, thoughtful, delightful - these books will both entertain & educate.
Canterbury Place is the fictional setting for a series of books exploring deep issues. This is a great book for a child who has come across a serious illness for the first time in themselves, a friend or relative or who is perhaps learning more about what it is to care for others.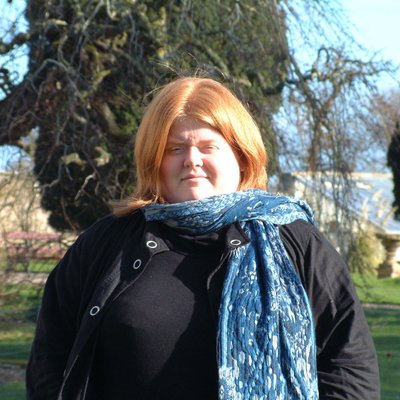 About Catherine MacKenzie
Catherine MacKenzie comes from Scotland and has written several biographies for young teens in the Trailblazers series as well as other titles for younger children. She is Editor for Christian Focus' children's imprint, CF4Kids.