Description
With colour illustrations, pictures, and pull–out timelines, this history book brings the church throughout the ages to life! Learn about the Early, Medieval and Missionary church, passing through key events such as the Council of Nicea and the Reformation – right through to the present day. Find out about the people God used and the impact they had on those around them – including us today!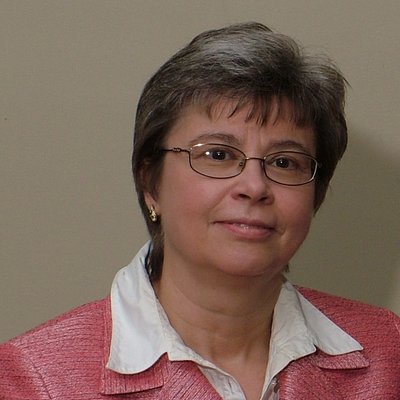 About Linda Finlayson
Linda Finlayson is an author who writes biographies and church history books for children. She has also contributed to several other books and magazines, and has spoken in schools. She works part time as the administrative assistant at her church, Cornerstone Orthodox Presbyterian Church. She lives in the Philadelphia area with her husband, Sandy Finlayson, author, librarian and professor at Westminster Theological Seminary. They have one son.