Description
A visually engaging exploration of apparent contradictions within the Christian faith.
One of the significant challenges in the Christian faith is the number of apparent contradictions the Bible presents. These paradoxes and mysteries can be difficult to understand. In Both–And Ross Cunningham takes 23 pairs of seemingly contradictory truths and concisely and clearly explains how they can co–exist.
The book is divided into three main sections – apparent contradictions in the divine nature; apparent contradictions in the experience of salvation; and apparent contradiction in the characteristics of being in Christ.
Ross Cunningham, who has a background in creative design, has introduced each chapter with an attractive graphic representation of the paradox in question.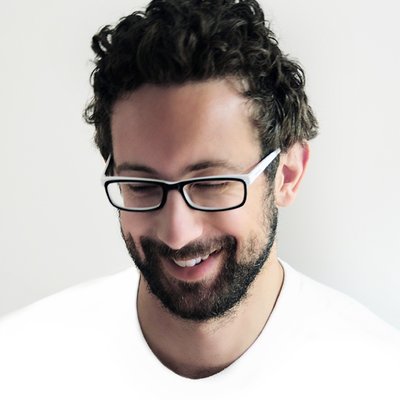 About Ross Cunningham
Ross Cunningham studied Architecture at Nottingham University and has worked in the creative industry for over twenty years. He has worked primarily in London and across the UK, Russia and the Middle East. Ross recently returned to his native Northern Ireland with wife Emma and their three children. The family attend Belfast City Vineyard, where Ross serves as part of the leadership team.