Description
Premier league footballer turned pastor Gavin Peacock tells the story of his career and his faith in this fascinating, thought–provoking and personal read.
'There is more to life than football, fame and fortune. There is a greater joy and a greater glory to be had.'
What makes a man walk away from his life as a professional footballer turned BBC pundit to become a church minister?
They say it is every schoolboy's dream to play in the F.A. Cup Final and it's a dream that came true for Gavin Peacock. In his riveting autobiography follow Gavin's journey from a child growing up in a footballing family to Chelsea captain; from a son following in his father's footsteps to a husband and father supporting his own family; from pundit to preacher.
Experience his highs and lows as he tells his story and explains the driving force behind it all – his love for football, his love for his family, and most importantly his love for God.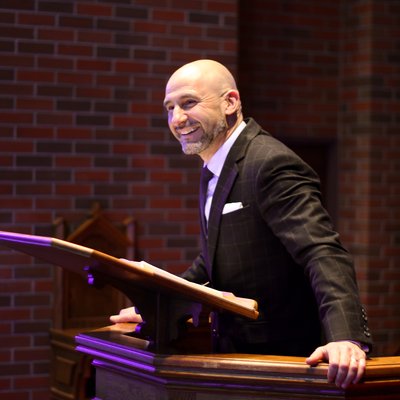 About Gavin Peacock
Gavin is husband to Amanda and father to Jake and Ava. He is associate pastor at Calvary Grace Church of Calgary, and the Director of International Outreach for CBMW. He played football professionally for Chelsea, QPR and Newcastle Utd and was a pundit on BBC Match of the Day.