Description
A short guide to help young Christians defend their faith.
It's good to be prepared for hard questions. And if you're a Christian, hard questions are going to come. The Bible says we should be prepared to give an account of our faith, and so Stephen Nichols has written this short book to help you defend what you believe. Read, and make sure you're ready.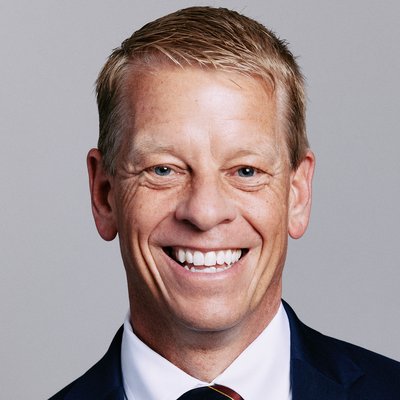 About Stephen J. Nichols
Stephen J. Nichols is president of Reformation Bible College and chief academic officer at Ligonier Ministries. He hosts the podcast 5 Minutes in Church History.