Description
Peter was stuck in a storm.
The waves crashed and the winds howled. Then why did he climb out of his the boat? And who was it who began walking towards him on the waves? Something extraordinary is happening!
To find out why Peter is climbing out of the boat in the middle of the ocean - colour in this book and read the story. You can read about Peter in the Bible in the books of Matthew, Mark, Luke, John, Acts and 1st and 2nd Peter.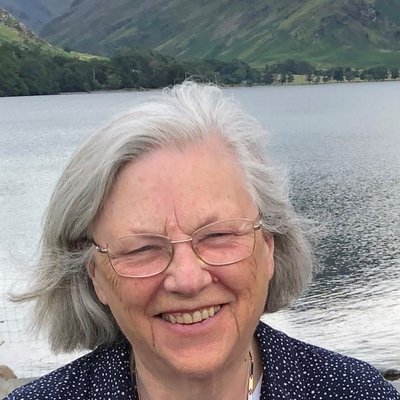 About Carine MacKenzie
Carine MacKenzie's talent for retelling Bible stories has meant that children from all over the world have been given the opportunity to discover Jesus Christ for themselves.
She has sales of several million books and lives in Inverness, Scotland.