Description
Whatever an atheistic state plans, a higher power breaks the chains. Dimitry Mustafin, a Professor of Inorganic Chemistry in Moscow, was given permission by the Soviet Government to work for a year in Italy - although his wife and daughter were not allowed to go in case they all defected.
Dimitry became a Christian in Milan. When he told his mother of his conversion, he learned for the first time that his grandfather had been martyred for his faith. Defection was far from his mind; instead he longed to take the gospel to his Motherland. He left Russia a Lieutenant in the Soviet Chemical Defence Army and returned... a Bible Smuggler!
Since then, Dimitry has spent his time distributing Bibles in Moscow and other parts of Russia - and sharing his faith in every way possible.
Gideons International heard of what he and others in his congregation were doing, and they now supply Scriptures, not secretly, one at a time, but by the lorry-load.
Because of his family history, Dimitry has a deep concern for prisoners and orphan children, who also often end up in prison. He visited one of the largest prisons so often that the governor invited him to a staff meeting! It was there he was introduced to a retired executioner ... who worked in the prisons at the time his grandfather was killed. Such encounters do not make for easy evangelism, yet Dimitry was able to pray with him and lead him to the Saviour. Dimitry tells his story with heart-rending honesty. You will never forget his story.
About Dimitry Mustafin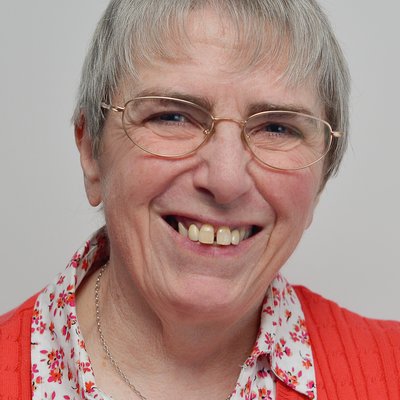 About Irene Howat
Irene Howat is an award–winning author and poet who lives in Scotland. She has published many biographical books for all ages and is particularly well–known for her biographical material. She has written many books about the lives of different Christians from around the world. She has also written an autobiographical work entitled 'Pain My Companion'.