Description
Many biographies of Christians begin at the point of the subject's conversion, with little attention paid to the preceding years. The emphasis of this book is different. As God has chosen his people before the beginning of time his interest with them does not begin at conversion. Gold from dark mines focuses on the pre-conversion years of its six subjects and how they came to faith. After telling their life stories in brief each section is concluded by showing how God used the experiences they went through before conversion to achieve what he did in their lives.
As award winning biographer, Irene Howat, puts it "It is surely true that the darkest mine from which believers take spiritual gold is the dark mine of their own pre-conversion experience."
Through this beautifully conceived book you will see the benefits (if that is the word!) of the problems of Jonathan Edwards, Isobel Kuhn, Charles Spurgeon, St. Augustine of Hippo, John Bunyan and Selina, Countess of Huntingdon.
God's providential dealing with his chosen children, before his work of grace took place in their hearts, makes for encouraging reading.
This is a delightful book that will inspire all Christians. It demonstrates how in God's providence he redeems our 'lost ' years by turning them into tools to help build his kingdom.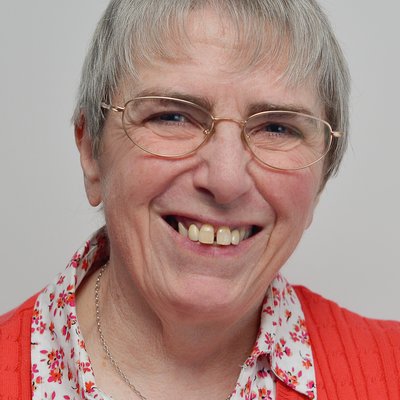 About Irene Howat
Irene Howat is an author and ghost–writer for many different Christian biographies as well as multiple children's books and biographies. Her writing skills have gained her an award from the Australian book trade and a reputation as a reliable writer for young children.