Description
The Psalms can be very helpful, but they can also be hard. Following on from The Way of the Righteous in the Muck of Life and Slogging Along the Paths of Righteousness, Dale Ralph Davis delves into Psalms 25 to 37. Using his own recognisable humour and razor–sharp observations these expositions help us to engage with the conflict in these twelve psalms.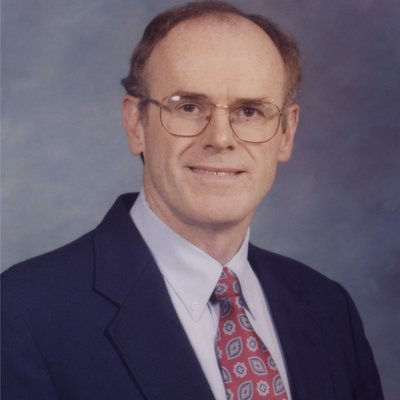 About Dale Ralph Davis
Dale Ralph Davis was Minister in Residence, First Presbyterian Church, Columbia, South Carolina. Prior to that he was pastor of Woodland Presbyterian Church, Hattiesburg, Mississippi and Professor of Old Testament at Reformed Theological Seminary, Jackson, Mississippi.