Description
Beloved children's author Carine Mackenzie unfolds the parables of Jesus for families to enjoy together.
Carine Mackenzie, whose children's books have sold millions of copies worldwide, takes the stories that Jesus used to teach his listeners about God's way, and unpacks them in a way that the whole family can enjoy together.
The short stories teach about things like prayer, forgiveness, and the Kingdom of God, and Carine's knowledge of how to help children understand the meaning behind the story shines through.
With beautiful colour illustrations, this book will be a great addition to your family's library.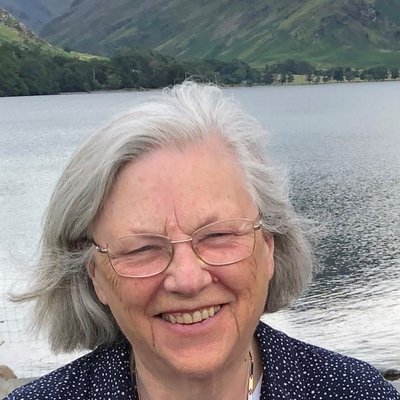 About Carine MacKenzie
Carine MacKenzie's talent for retelling Bible stories has meant that children from all over the world have been given the opportunity to discover Jesus Christ for themselves.
She has sales of several million books and lives in Inverness, Scotland.