Description
These Scripture verses are chosen to give a rounded view of the gospel and also to provide comfort, guidance and character to face the trials and joys that life brings. This is a useful addition to 'My First Book of Questions & Answers' - a modern catechism with scripture proofs. Together they provide a God-given structure to the faith of young lives.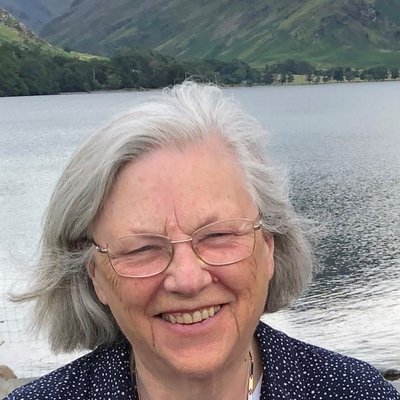 About Carine MacKenzie
Carine MacKenzie's talent for retelling Bible stories has meant that children from all over the world have been given the opportunity to discover Jesus Christ for themselves.
She has sales of several million books and lives in Inverness, Scotland.