Description
These colouring books are ideal for the child who is looking for something a little bit more demanding. There is extra detail and block words to colour in challenging children to develop their hand eye coordination.
Elijah - He knows who the real God is and starts a competition to prove it. Everyone is watching, who will win?
Gideon - His country is at war. There are dangerous enemies to fight. Gideon has to choose an army, but who will he pick?
Joseph - His brothers can't stand him and sell him as a slave. Joseph is in prison. What is he going to do?
Ruth - Ruth and Naomi are poor and have travelled a long way. They need help. Will the man in the field help them?
These four titles are a welcome addition to the already successful series of 6. They have been produced at the ever-popular handy A5 format. Ideal for Sunday schools and Children's church or for quiet rainy day activities at home.
With examples of people who obeyed, followed, loved and trusted in God these books are excellent ways to introduce children to the human-interest stories of the Bible as well as showing God's interest in us.
On the back cover of each book you are told where to find the story in the Bible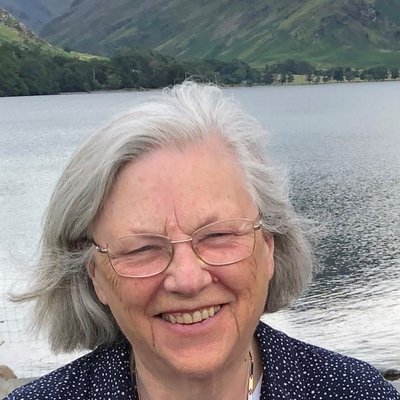 About Carine MacKenzie
Carine MacKenzie's talent for retelling Bible stories has meant that children from all over the world have been given the opportunity to discover Jesus Christ for themselves.
She has sales of several million books and lives in Inverness, Scotland.